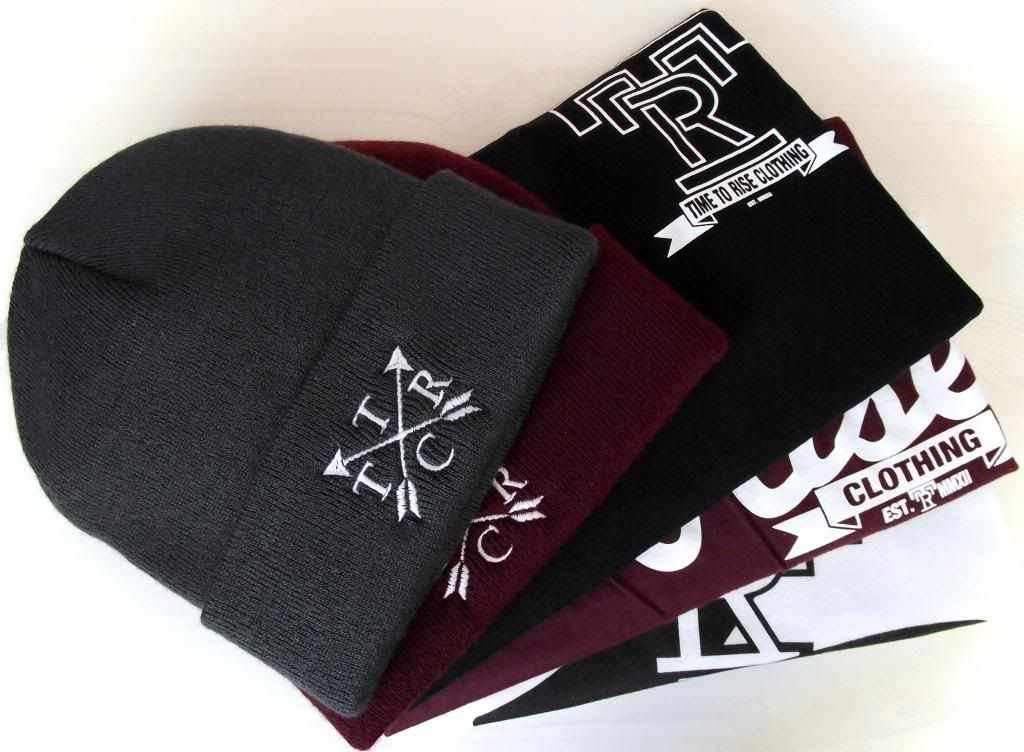 About Us
Time To Rise Clothing is an independent clothing brand that was established in late 2012 coming out of London, UK!
We have always aimed to create bold, clean and recognizable designs and pride ourselves as a brand in having quality products with a real message.
We really wanted to create a brand that people could identify with and attach their own meaning to.
Our brands overall message is about empowerment, standing up for what you believe in and being the best version of yourself :)
-TTRC